With Christmas 2017 just around the corner, we look at survey data taken from 2000 consumers conducted by Retail Week and ICM. This year's average consumer spend on Christmas related buying is forecasted to be at £446 – that's up from £423 in 2015.  Those consumers who have children or grandchildren will spend an average of £596.
What categories will consumers spend it on?
Most consumers will buy presents in the form of toiletries, clothes and perfume and this category remains popular each year. 17% of consumers will expect to purchase tech gifts such as smartphones, tablets and computer accessories – while the percentage is low the average spend here is high at £210.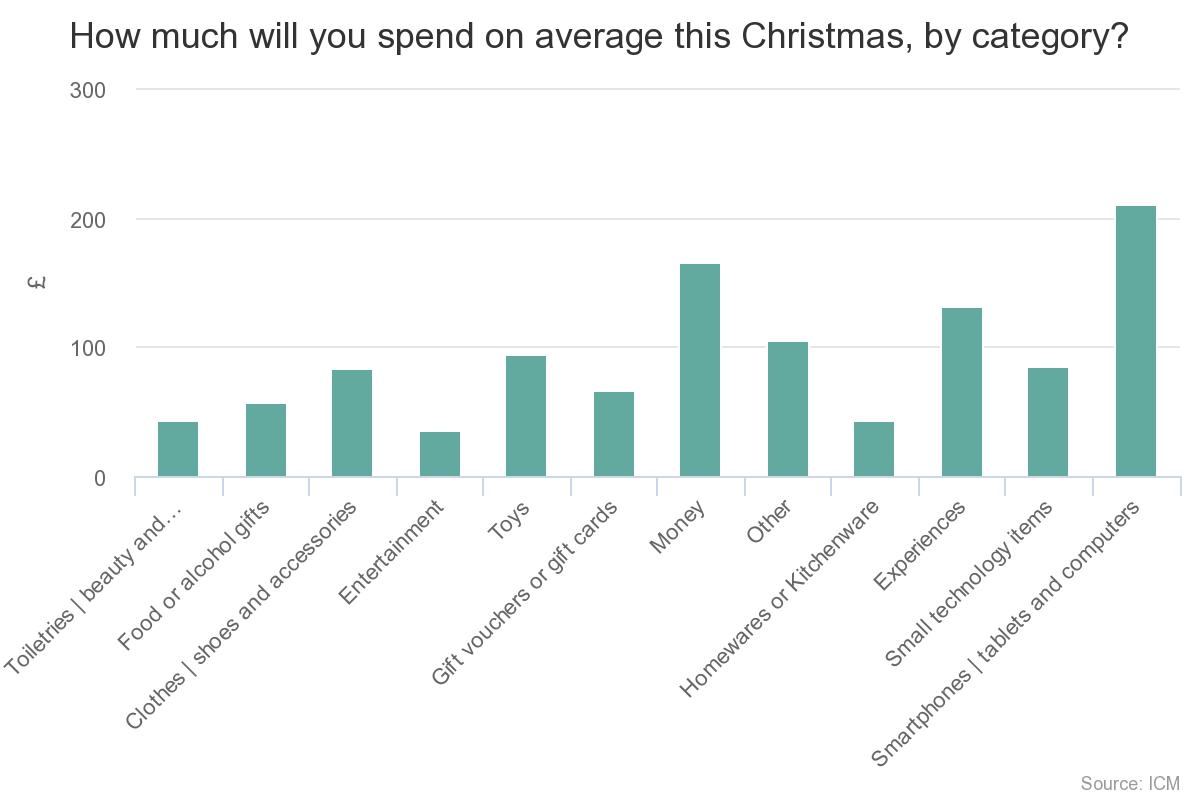 Up to 50% of those who took the survey said that they would also have their Christmas shopping complete before December with the majority of those shoppers finalising their shopping in November.
9% of those surveyed also said they would leave their shopping to the last two weeks of December.
83% of consumers will look to shop online using commerce platforms such as Amazon, Google and eBay. This being up just 1% on 2015 survey figures.
10% will look to only do their shopping only on the high street and not online while 8% will just do all their shopping online.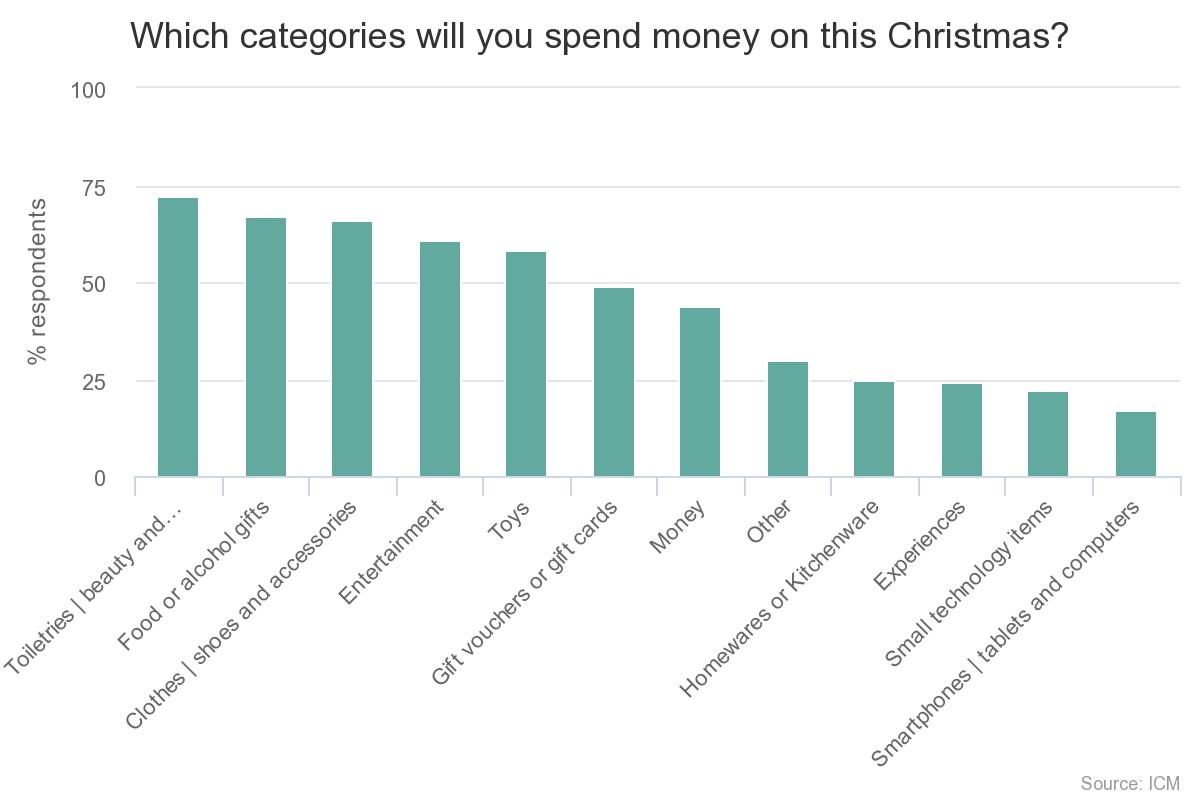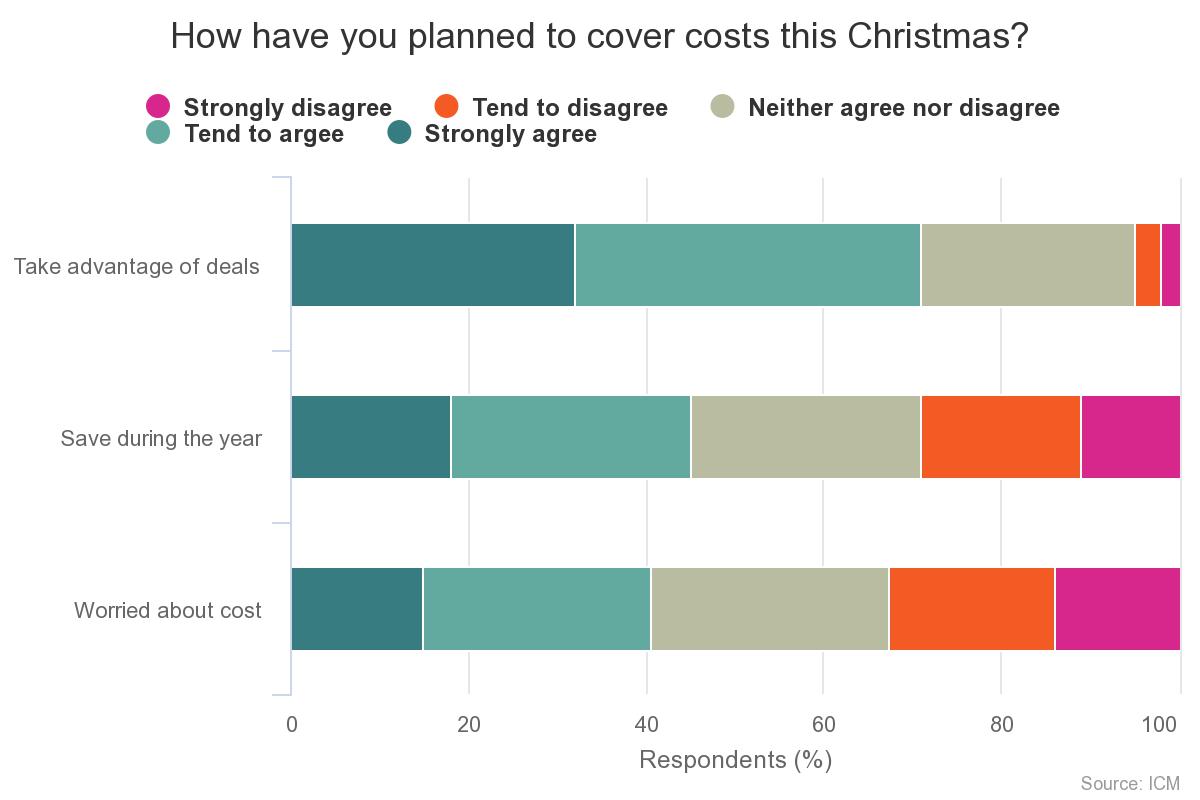 And with Black Friday at the back end of November, there is likely to be a massive influx of sales figures around this time when consumer look to take advantage of deals and offers both online and on the high street.
Consumers looking for deals ahead of Christmas 2017. Survey stats are in and businesses need to take this on board.https://t.co/aDVGr1pfEH

— Mal Jacobs (@merchantloanadv) October 23, 2017
Many retailers are looking to these times to purchase more stock and inventory ready for a promotional push. Our business cash advance product has helped many retailers find the cash flow to meet demand and ready themselves for the opportune periods leading up to Christmas.