A retail business cash advance is a great product if you are searching for a quick and flexible cash boost. You may have already tried your local high street bank for a traditional retail business loan and may have found that the process can be lengthy with the outcome maybe not meeting your expectations.
The good news is there are other options – in fact funding options that maybe better suited to your small or large retail business.
Take our product which is called a business cash advance. It's an unsecured business loan which means there is no requirement to secure any personal or business assets against the loan. It is very flexible too.
It works by factoring your average monthly credit and debit card transactions and calculates how much your business can borrow.
A percentage of each future card sale is agreed with the lender to be repaid on the loan. As your business makes sales on sun beds and other services via your merchant payment gateway the agreed percentage of that sale is repaid back to the lender. So it only repays when you make sales.
If your retail shop has a slow week on sales then you pay back less. It's simple. There are no charges, hidden fees or nasty surprises. The application for a quote takes a few minutes and a decision can be made available within the hour in most cases with money released in less than 5 days.
You can use the retail business cash advance for any purpose. You may want to invest in new stock or to refurbish your premises or invest in a new location – it's up to you. Why not apply for a free no obligation quote today to see if your business qualifies.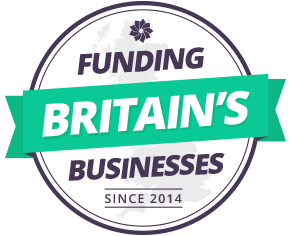 We've helped 1000's of businesses like yours get the funding they need for:
Training new staff
Purchasing new stock or equipment
Refurbishing the premises
Helping with cash flow
Recruiting new staff
Building a website
Advertising
Relocation
Emergency repairs
and much, much more!
Apply Now
Quick Decision with No Obligation
Need help? Give our friendly team a call today
Monday to Friday - 9am to 6pm